INSIGHT | Our sites Best Available Technologies
01/06/2021
The challenging environmental goals we have set led us to introducing in our plants several avantgarde technologies, some of which represent a reference point at international level in the field of the limitation of the impact typical of the steel industry on the environment and the workers.
Coverage of primary parks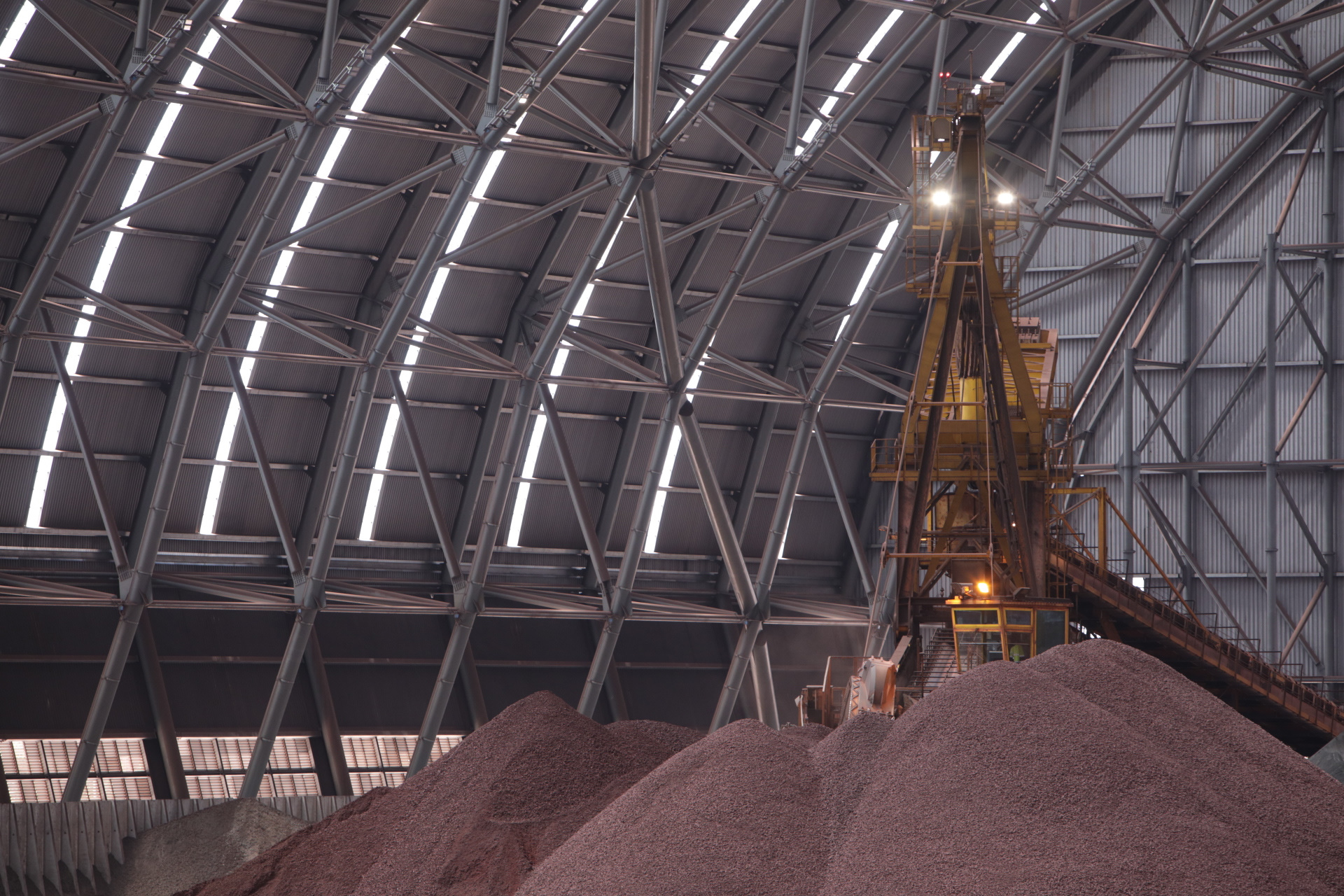 The Taranto plant of Acciaierie d'Italia is the sole in Europe that completed the coverage of its primary mineral parks. Completion of the coverage ot the secondary parks (agglomerate, limestone and uniform) currently underway, will allow the total confinement of the dust originates from the Taranto plant, improving so the quality of the air.
---
Coverage of conveyors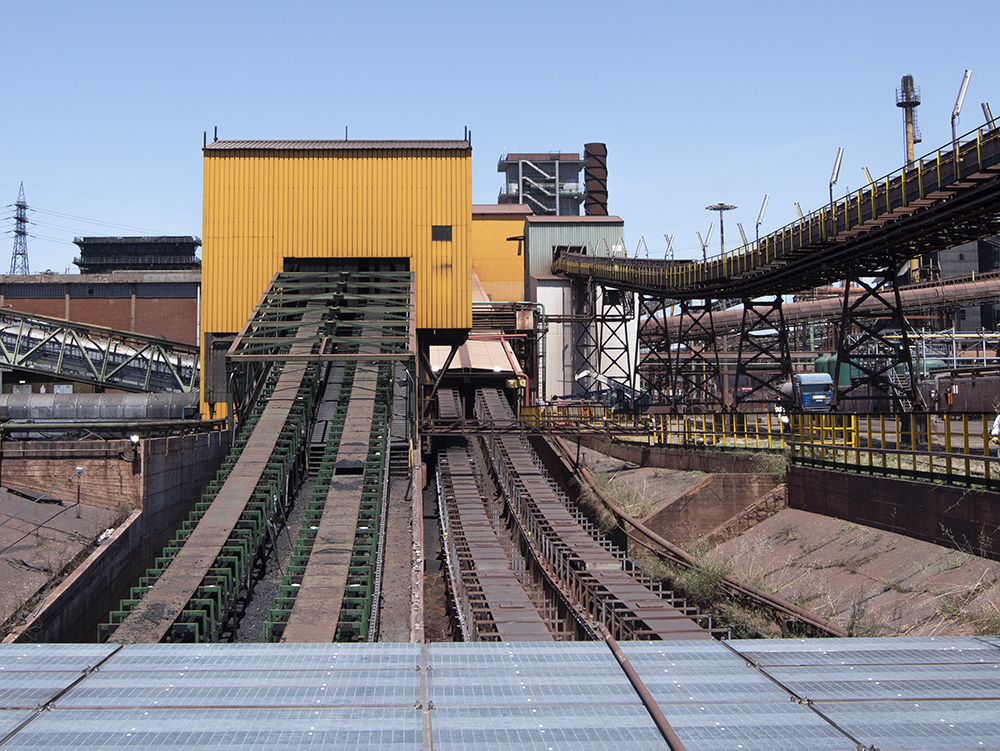 Automatized conveyors that transport materials are the sole in Europe that are to be covered on four sides, to ensure there is no risk of material losses or spill, and with a total confinement of the dust.
---
Fume extractors on the roof of the steel plants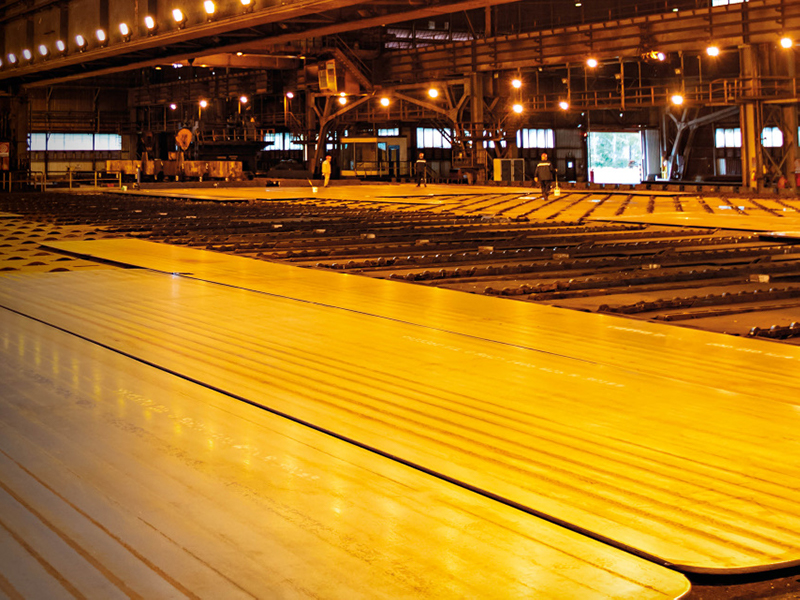 We are again the sole in Europe to have installed fume extractors on the roofs of the steel plants. All the plants for dust interception and depuration are dimensionally sized to ensure law complying performances, in line with the best techniques available codified by the European rules.
---
Filters in the agglomeration plant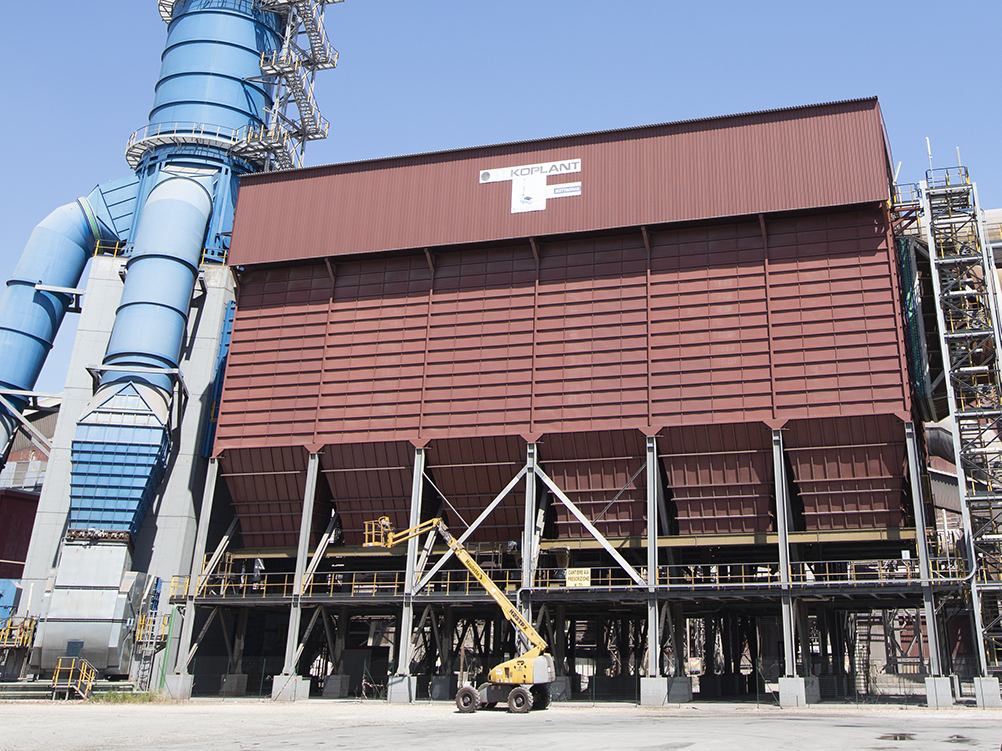 In order to ensure that emissions of agglomeration plants are always below the limits set by law, our filtering system has no bypass, as happens indeed in most of plants of the world, avoiding so that non filtered emissions can reach directly the atmosphere. A system of electro-filters allows an environmental performance in line with the authority guidelines for dioxin emissions.
---
Treatment of rainwater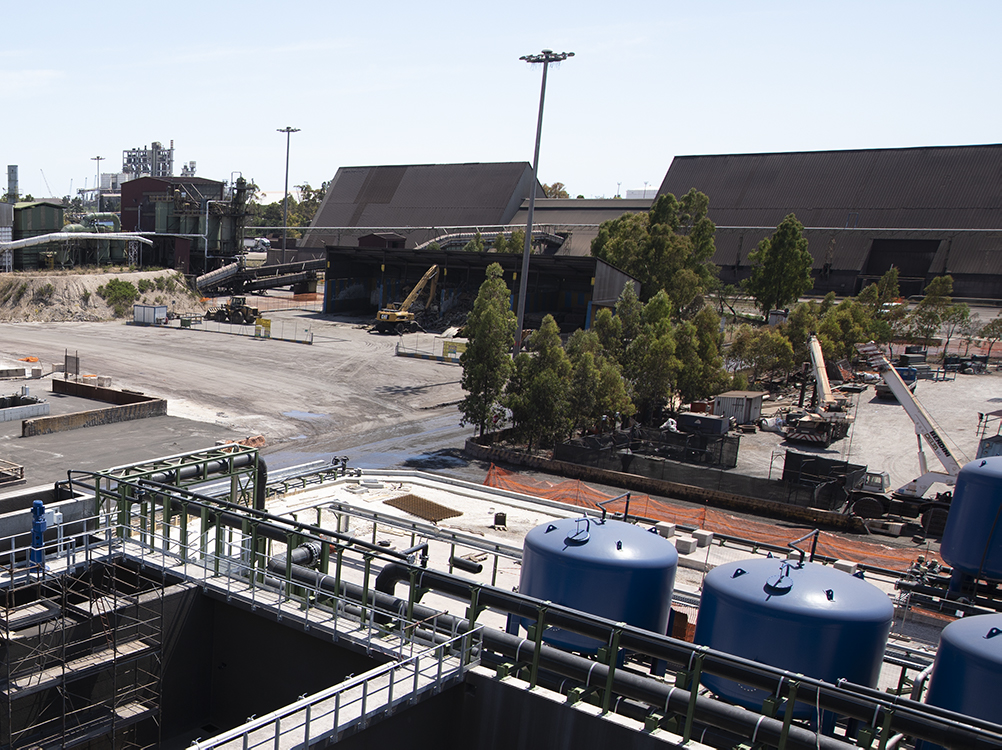 At the Taranto steel mill works are underway for the creation of water treatment plants that will allow to depurate water used for soaking the streets (used to avoid the floating of the dust), washing waters and rainwaters collected in the diverse plants.
Cleaned waters can then be reused and/or discharged.
Learn more about the initiatives of the environmental plan of Acciaierie d'Italia.